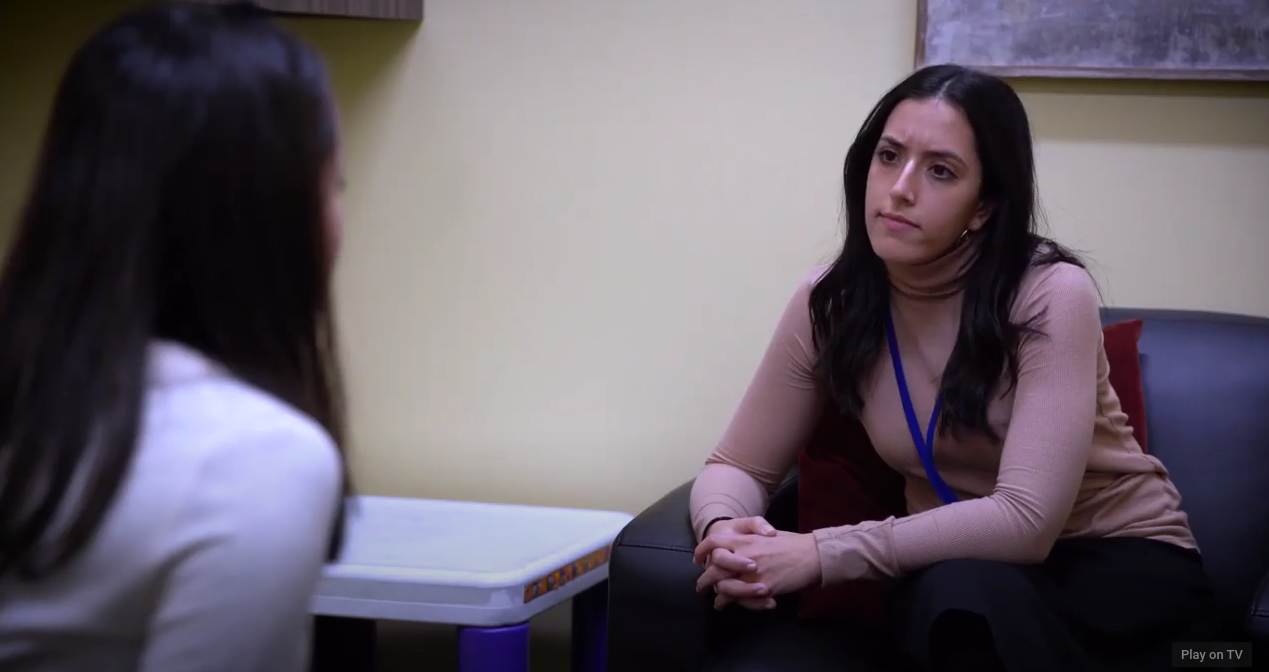 Counselling Services
Jewish Family Service's highly trained therapists assist our clients through a variety of evidence-based techniques. Jewish Family Service is committed to working with the entire family and unless contraindicated, work begins with meeting the whole family. All insurances accepted. No one is turned away because of inability to pay.
Jewish Family Service staff is trained to address challenges such as:
ADHD
Addictions
Aging Issues
Anxiety
Autism
Bipolar Disorder
Dating Issues
Depression
Domestic Abuse
Eating Disorders
Grief
Health Insurance
Homelessness
Infertility
Interpersonal Relationships
Kids At Risk
Obsessive Compulsive Disorder
Panic Disorder
Parenting Challenges
Postpartum Depression
Post Traumatic Stress Disorder
Psychiatric Medication Management
Schizophrenia
Sexual Abuse
Shalom Bayis
Social Anxiety Disorder
Social Skills
Trauma
Unemployment
Please call 973-777-7638 ext. 151 or email intake@jfsclifton.org to set up an appointment.