All communications are strictly confidential. Let us know how we can help you, by filling out the form below, or emailing [email protected].
Sharon Zwickler, LCSW
Intake Director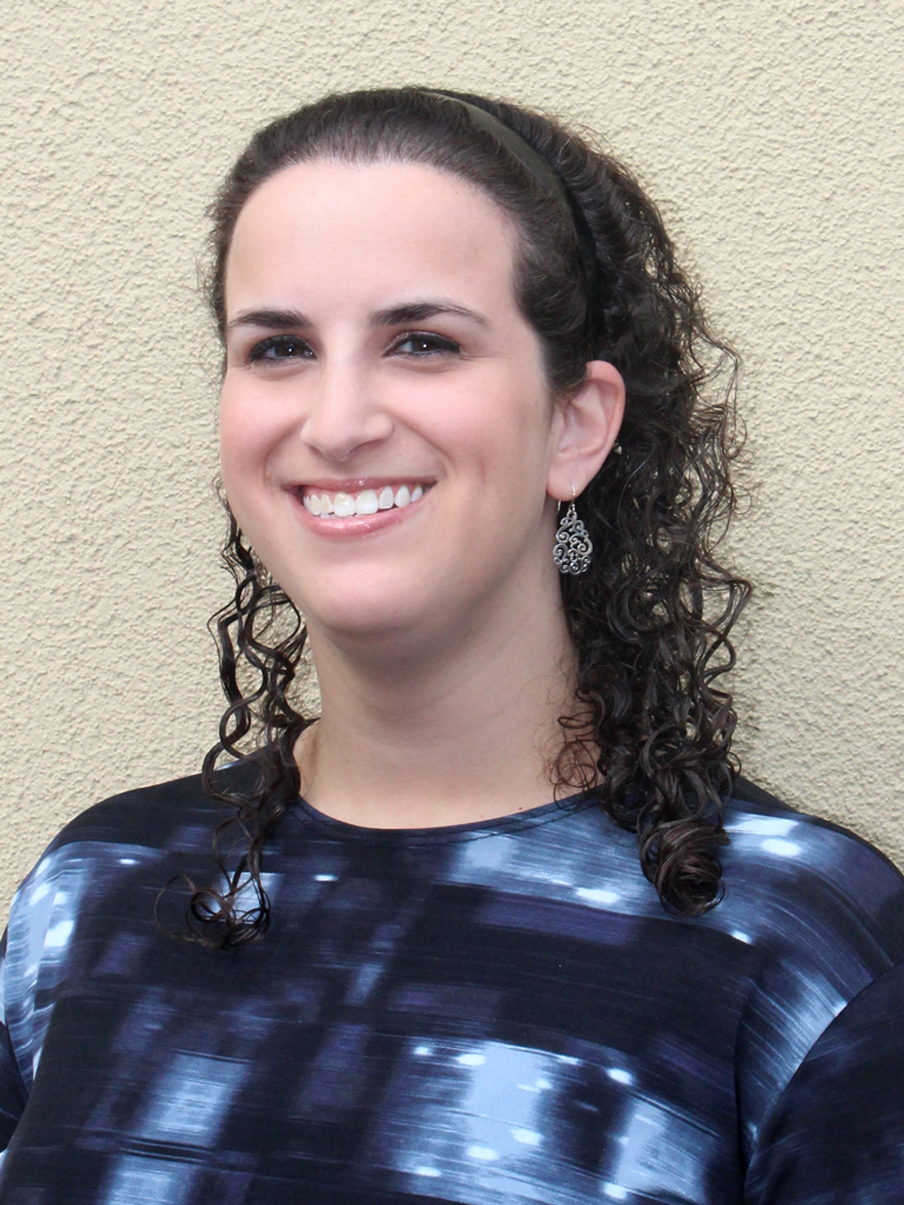 Tova Brody, LCSW
Intake
Tali Friedman, LSW
Intake
Rossana Gallegos, Intern
Spanish Intake
Zipora Levi, LCSW
Intake
Thank you!
One of our intake coordinators will get back to you within 1 business day.
Check out some of the resources on our website:
Check out our team of therapists here.
View our services here.